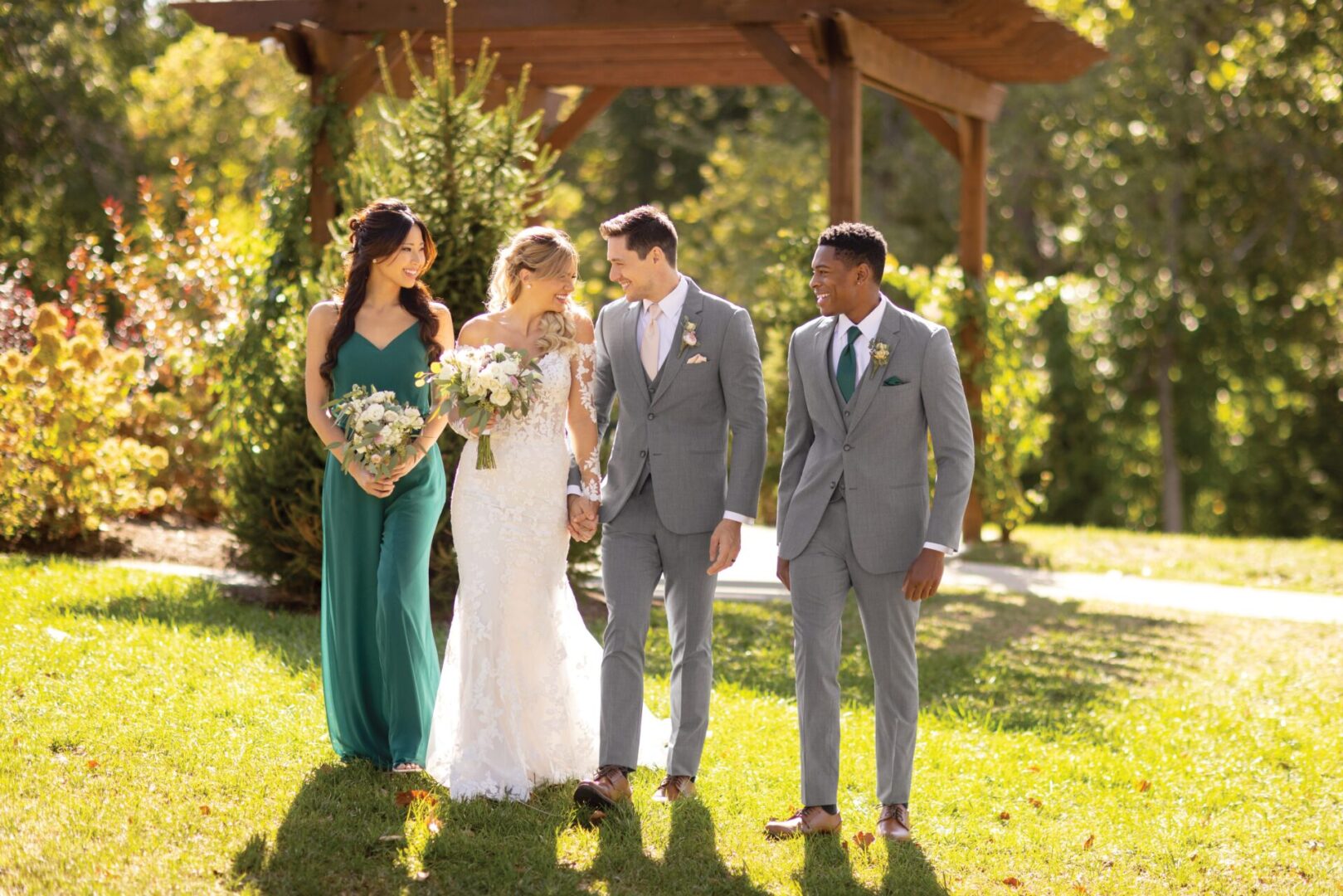 Check Out Our Services for Men's Formal Wear
Moon Tuxedo Rentals & Sales has the best selection of men's formal wear in the Tri-City Area and surrounding counties. Whether you are attending prom or getting married, we've got you covered!
We have a huge collection of the finest suits, tuxedos, and accessories in the area. Trust our staff to help you find the perfect attire that suits your style. Depending on your needs, you can choose to rent or purchase our formal wear.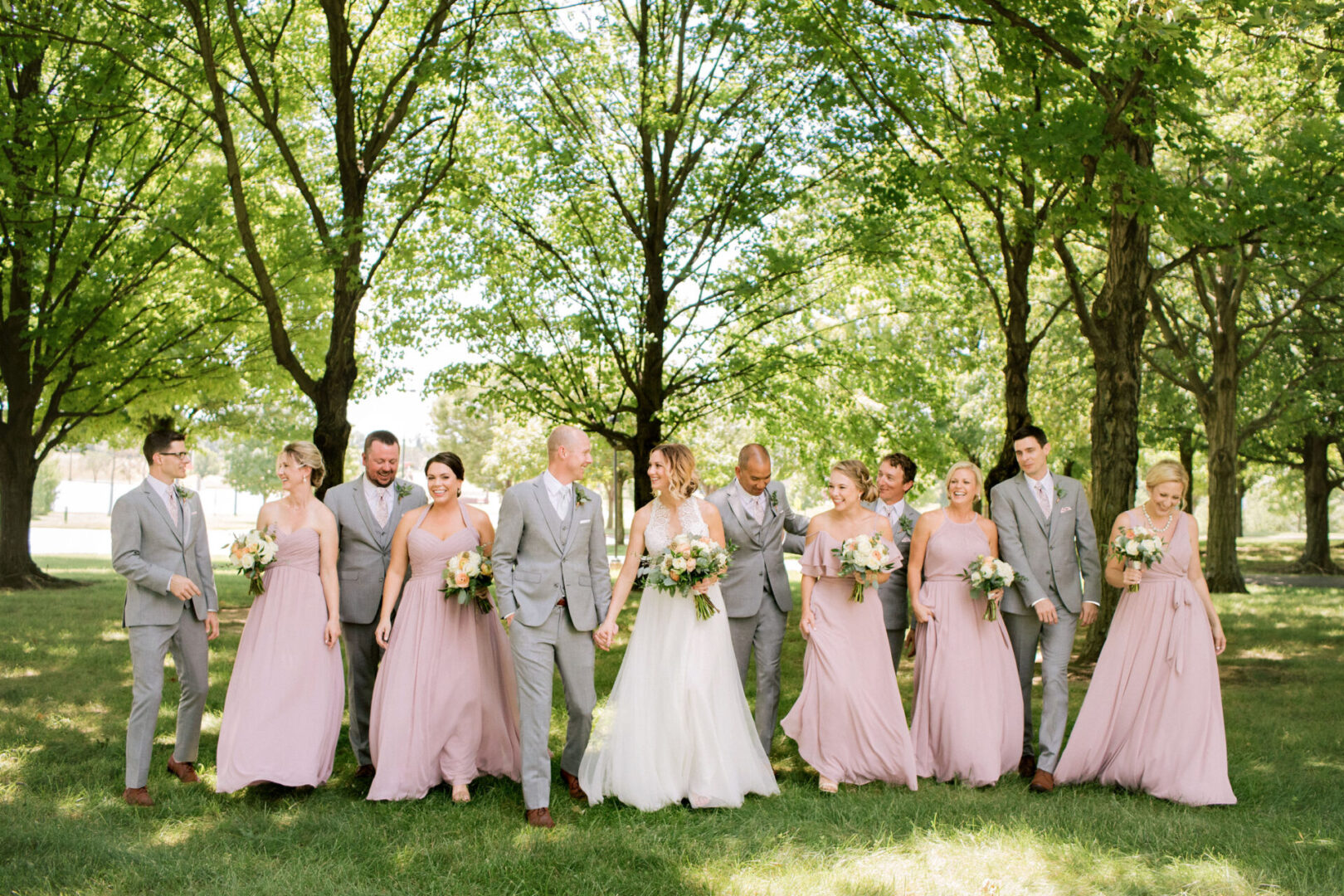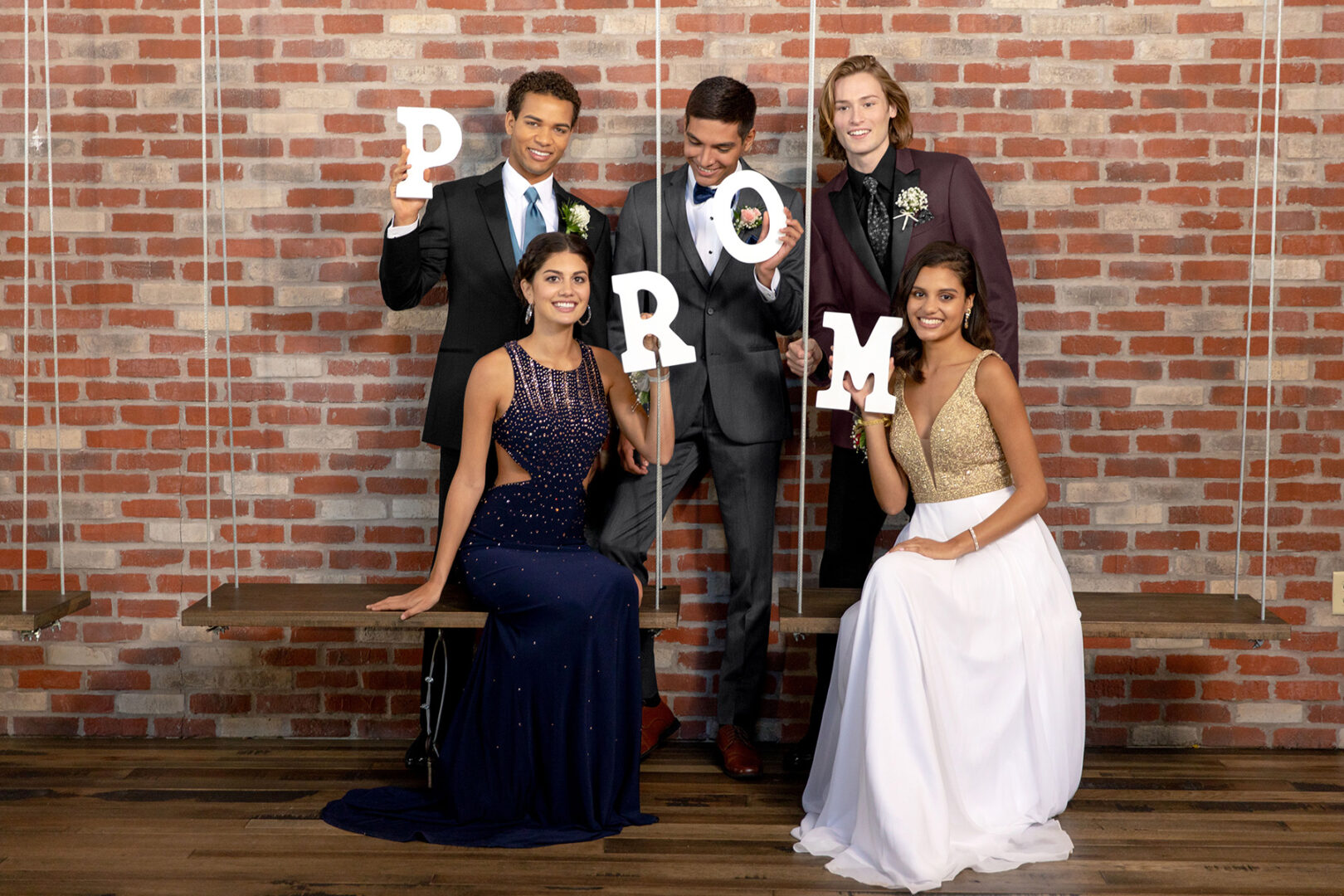 Alterations and Replacements
We offer on-site alterations to ensure that the suit you chose fits you perfectly. Our shop also provides replacement pieces in order to give you more freedom in customizing your attire to suit your tastes and preferences.
Preparing for your next formal event? Explore our gallery to get inspiration on how to style and accessorize our suits and tuxedos.