Only the Finest Formal Wear and Accessories for Men
Appointments Required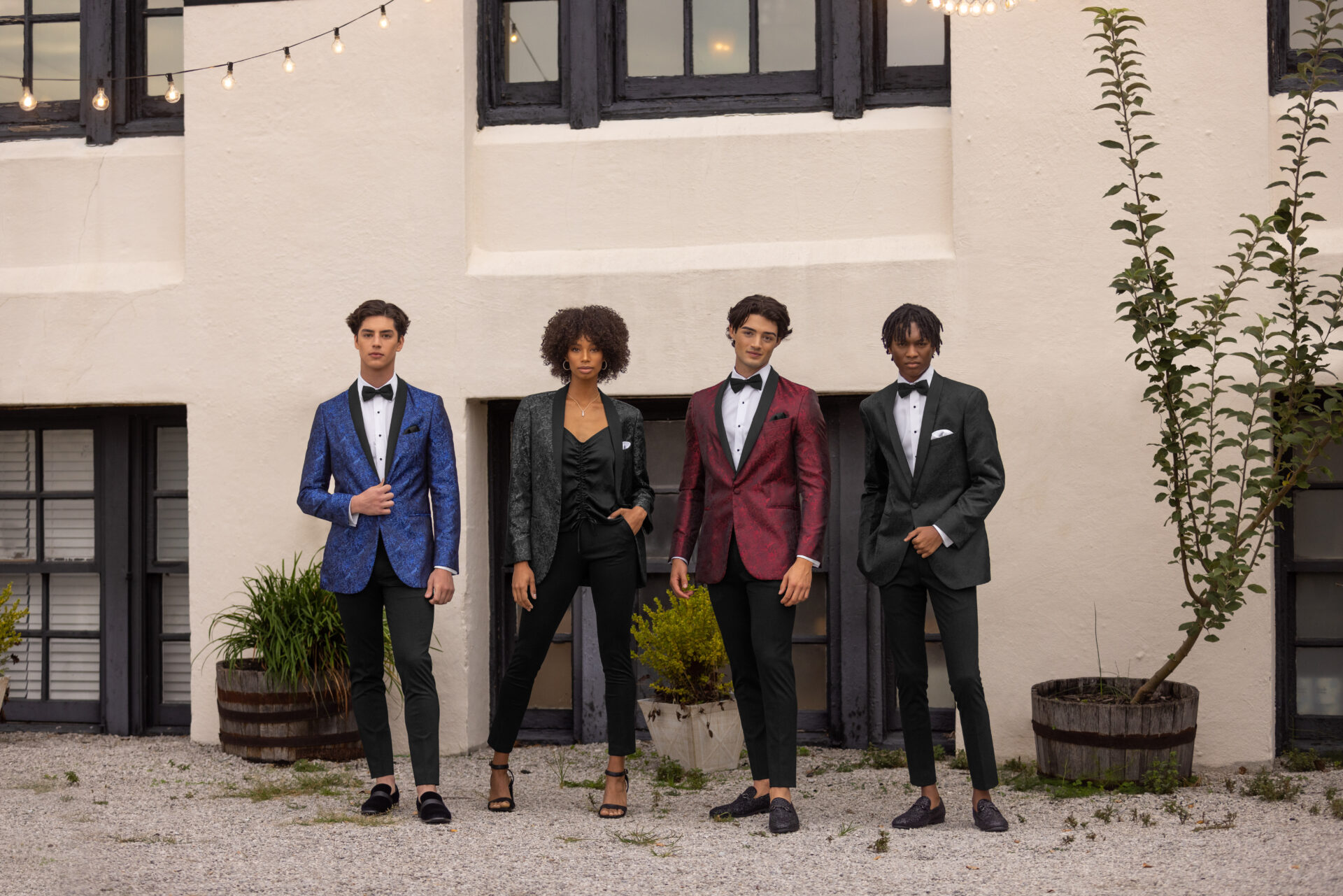 Stand Out From the Rest at Any Formal Event
Moon Tuxedo Rentals & Sales is a family-owned and operated business in Kingsport, Tennessee. We sell and rent excellent-quality formal wear and accessories for men that are suited for all occasions.
Some of the garments we offer include, but aren't limited to:
Be the best-dressed gentleman in any formal event you attend. The services we offer are available for clients within the Tri-City areas, including (Bristol, Kingsport, Johnson City, Northeast Tennessee, Southeastern Kentucky, and Southwestern Virginia).
For clients unable to visit our store, we offer direct shipping nationwide.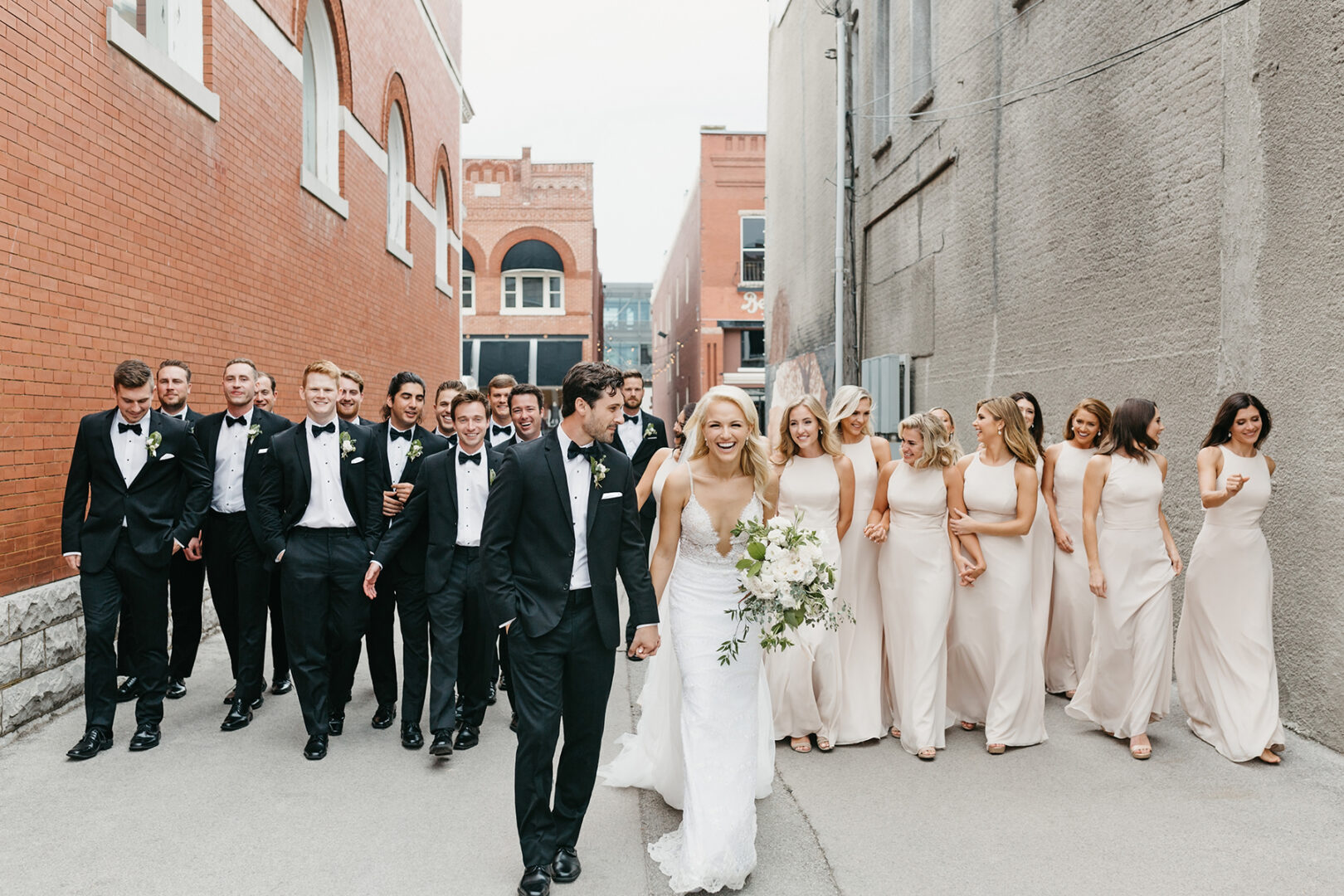 We pride ourselves in being able to provide satisfactory results for each and every customer we work with. In order to experience the very best we have to offer, here are some reminders for our clients:
Customer Satisfaction Guaranteed
For over 50 years, we've successfully served every client who has walked through our doors. This is due to our team's hard work and focus in delivering only the best service, selection, and value for our customers.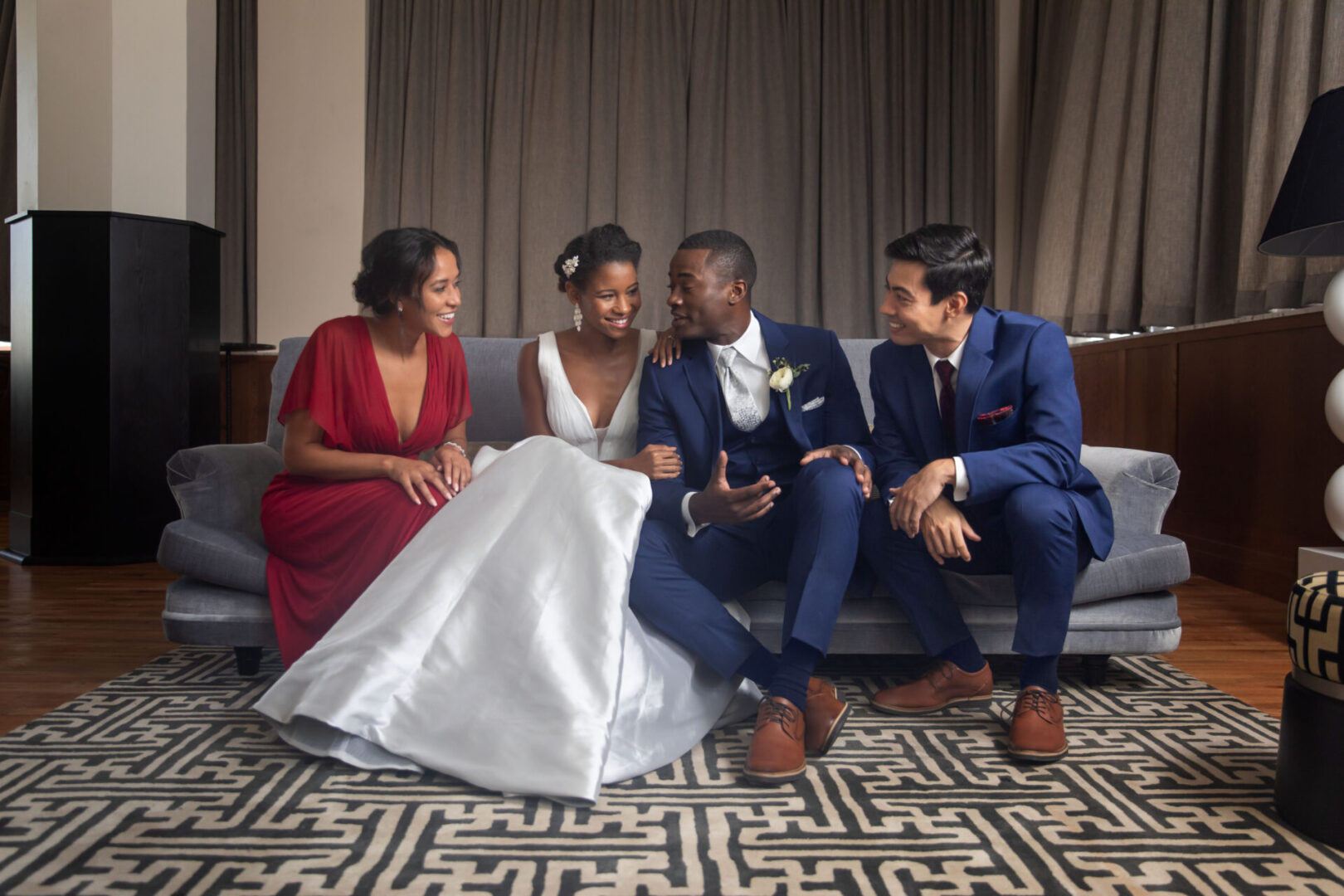 Shopping for Men's Formal Wear?
We'd love to help you find the perfect suit for your next formal event. Schedule an appointment today.